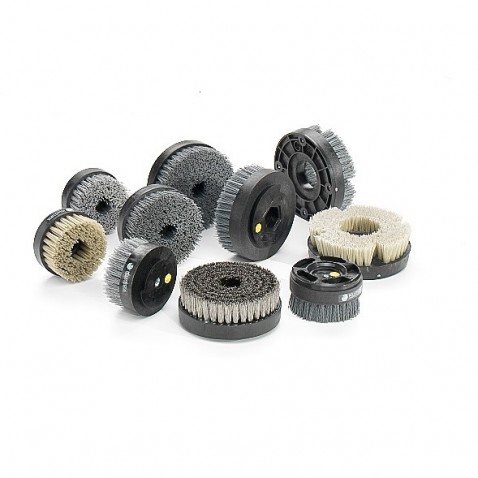 Abrasive and Diamond Wheels for aging and burnishing natural stone !!
Available in diameters: 100-110-125-140-160-180-200-250-300-400 mm.

We have all manual and automatic locks on the market:
M-14 / Snail-Loock / 5/8" / Terzago / Ancora / Velcro / Magnetic / Hole / etz..

We also have two types of system:
Traditional, for ageing stone and Turbo with fusion, for burnishing.